by Raven Glomus
Police brutality is real, as is the killing of black folks by police and the phenomena of mass incarceration. A recent response was to try to defund the police. Unfortunately, the result has been a crime wave in several cities.
Really, we don't need the police–but we do need something. It's easy to attack oppressive institutions. It's harder, but absolutely necessary, to create alternatives to them.
In the case of replacing the police, we will probably need to fund economic and educational strategies, give people the tools to build (or in many cases, rebuild) their lives, support folks who are having difficult times, and develop some types of sanctions (other than incarceration) that make crime a less appealing alternative. In the meantime, we will probably need to focus on reforming police departments, until we have time to develop alternatives to replace them.
There always seems to be a lot of emphasis on the things that are wrong, all that we need to stop and get rid of, but I believe that this is the wrong focus. We need to work on figuring out how we can develop alternatives, to talk about what we want rather than what we don't want, and to develop working systems that can replace all the toxic, oppressive, hurtful systems that we have now.
One example is communes and communities. I have said that I see intentional communities as part of a larger social change strategy. They can be laboratories to attempt to build alternative systems on a small scale and see what works. Income sharing communities are a particularly important experiment to develop ways of living without economic (and other) hierarchies.
I have taken the title of this post from adrienne maree brown's book Emergent Strategy. She lists the six elements of her strategy and the final one is Creating More Possibilities, which she subtitles "how we move toward life".
Creating new possibilities, I believe, is probably the most important work that we need to be doing right now. Not just building communes, but creating cooperative structures of all kinds (businesses, alternative institutions that support people, educational experiences, etc) and networking them–so there is more cooperation between these institutions as well as within them–and supporting those structures so that they are more likely to succeed.
And, more importantly, supporting not just alternative institutions created by white middle-class folks, but institutions created by working people and, especially, BIPOC (Black, Indigenous, and People of Color) led and created institutions.  Racism and white supremacy are real things but, again, we can't just try to get rid of them.  We need to replace them with leadership from People of Color and real attention to their needs–not what we think that their needs are but what they say their needs are.  We need to support them in developing the alternatives that they need.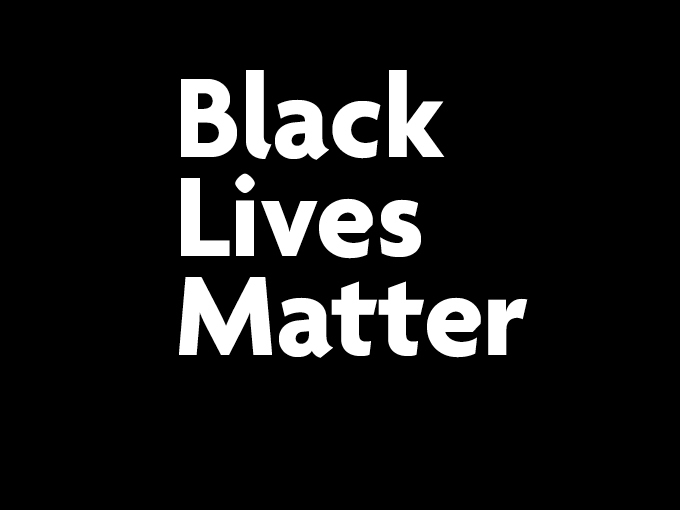 If we want a truly egalitarian society, we need to support organizations and methods that change the dynamics which keep people in oppressed situations. I have written several Facebook posts talking about ways to do that which I hope to reprint here.
Saying that we need to create more possibilities is saying that we need to build abundance.  Abundance is attractive and, when it is successful, it can create a positive cycle that can bring more energy to create more possibilities.  And with enough possibilities,  we can create the alternatives to replace all the oppressive systems.  It's just going to take a lot of work, especially at the start, when everything is stacked against us.
---
PS. The first poster is by amber hughson who has a whole series of these posters and is very clear about what constitutes real alternatives to policing and what does not.